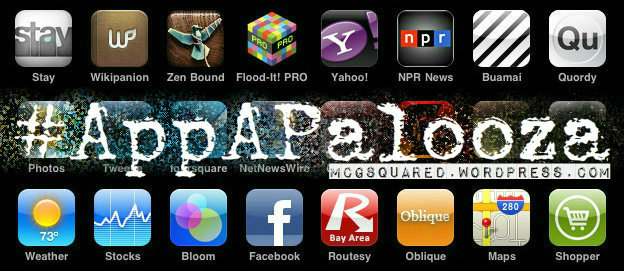 This time in #AppAPalooza I want to talk about Music Apps.
I have found it easier sometimes to listen to music via iPhone Apps on my ALTEC Lansing Octiv Duo.
While on the go or around the house I like using iHeartRadio(Clear Channel Management Services, LP) and radio.com(CBS Interactive Inc.)
They both offer a variety of content as well as local stations from various markets around the country.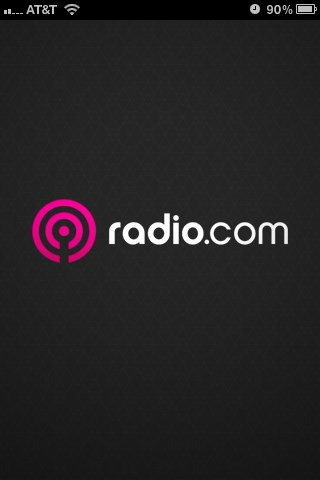 Radio.com offers a selection called Decade Music it is my personal favorite, you can listen to a variety of formats from past decade's and enjoy a trip down memory lane or get introduced to music you haven't heard before. The draw back is this App likes to crash a lot or gets hung up during an ad break and you have to stop then start it again to continue listening.
iHeartRadio has much of the same, but they offer it in different incarnations. I don't listen to it as much as I do it's competitors.
Then there is my FAVORITE App at the moment, Pandora(Pandora Media, Inc.).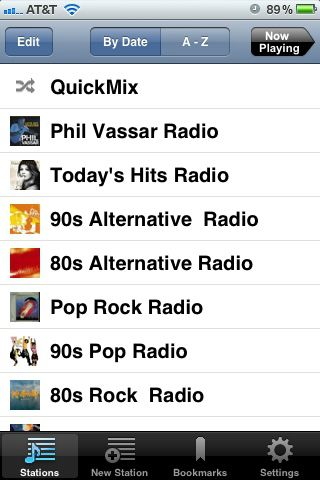 How I managed to resist this for so long is beyond me, but I LOVE IT!. You basically type in what you want to hear and make a playlist using that or search through a list of genres. The downside is that even at "High Quality" the competitor's audio sounds superior(through the iPhone at least), but this App is seamless, haven't had any issues with it at all.
Those are my favorites, what are yours?
-Gary