7
August 17, 2012 by McGSquared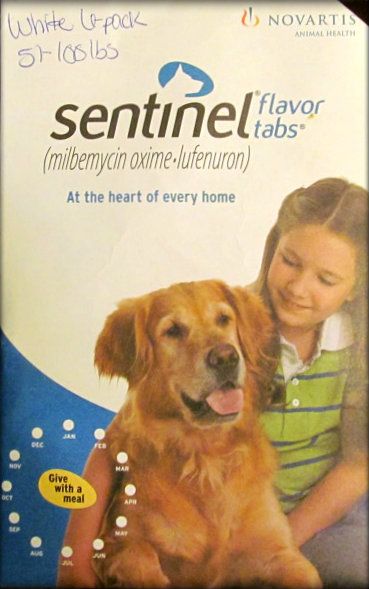 If you own a dog, then you know the importance of giving them a monthly heartworm medicine.  There are many heartworm medicines out there, for us Sentinel is the one we like to use with our dog Sasha, a Shepherd mix.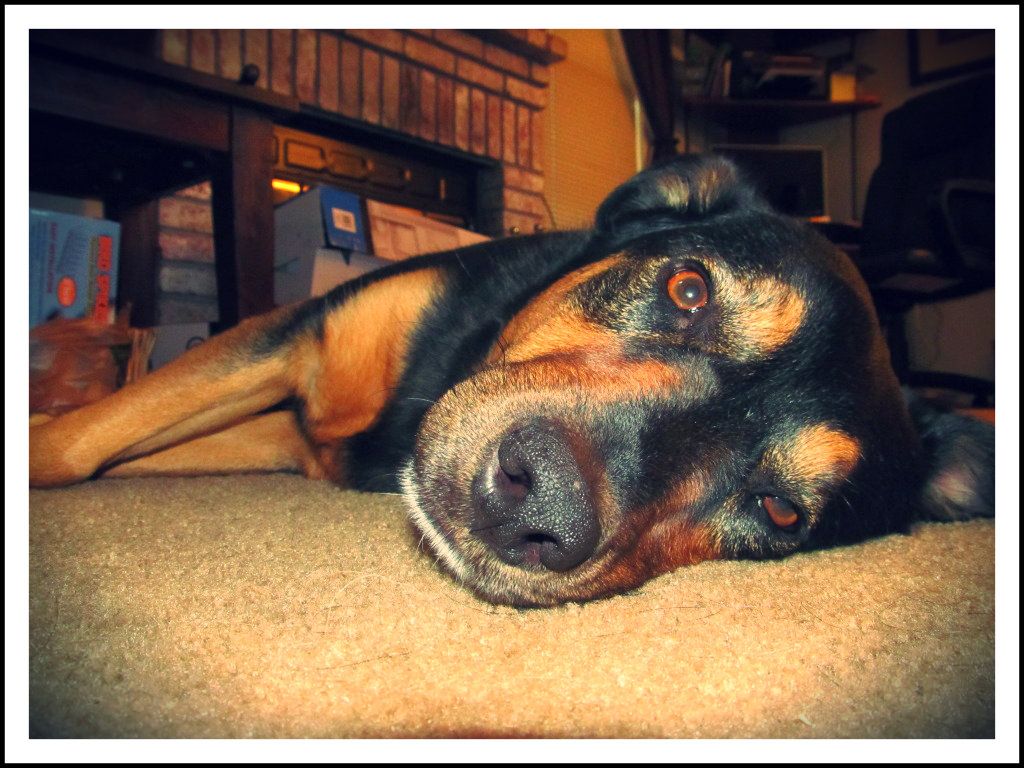 Recently we discovered an issue we didn't even realized exists.  If you use Sentinel you probably never paid much attention to the name of the manufacture, we didn't.  We usually buy a 12 month supply, you get a better value that way, when I went to buy more I was stunned to find what the media didn't talk about when this issue hit the mainstream.
Sentinel's maker is Novartis, back in January of 2012, issued a recall of most if not all of the drugs they manufactured for fear of drug mix ups on the production line.
Novartis issues voluntary recall because of broken, mislabeled pills(cnn.com)

Here is the part you didn't read or hear about, that recall also included their pet medications, which includes Sentinel.  The animal products and human products are made on different production lines, so this was just cautionary.  At this point, it's August and I am finding out that my vet, like many have a very limited quantity(if any) of Sentinel and they are rationing that supply to one per customer.
I called my Vet and found this information out, checked if they had the dose for a 55-100 lb dog, which they did, and they informed me of the rationing situation.  2 days later I went to buy the pill and they had JUST run out.  They kindly sold me Frontline which does not include a flea treatment ingredient like Sentinel does, but it is ½ the price of Sentinel for a single pill.  I already have Advantix II at home which I use in concert with Sentinel to overlap any gap in protection already so I was good.
Something else most pet owners learn the hard way, you can't just go online and buy a heartworm medication(from a reputable site) without a prescription.  Most vets like mine will charge you for a prescription, my vet charges $20 each time you need it, which takes any savings you may find and flushes it, forcing you to get it from them.
So if you use Sentinel for your dog, even if you don't need it right now, start buying your supply now.  From what my vet told me, according to the Novartis rep who had just visited, Sentinel (I imagine this goes for all Novartis products) won't be returning to shelves until January 2013, at the earliest.
My vet, and I suspect all vets offering Novartis products, are issuing customers a rebate offer to let you know via e-mail when the product is back on shelves and give you a nice discount for being more than patient.  My vet has actually suggested switching to Frontline permanently (my guess is that they want to distance themselves from Novartis because of this, and Frontline are capitalizing with some incentive for vets)
So see if you have a Novartis heartworm medication for your four-legged family member.
-Gary
Related articles